When You Are Sexually Broken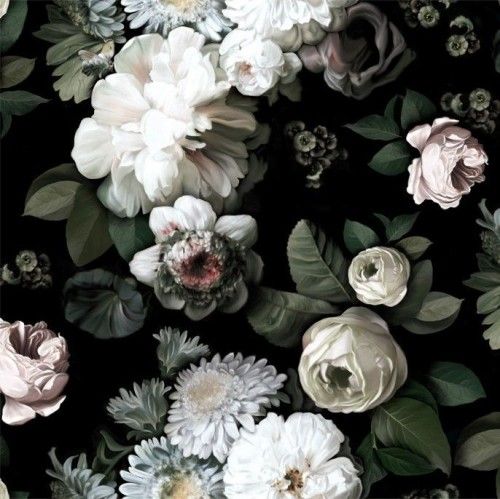 Many women have issues when it comes to sex. Perhaps you were taught that it was dirty and sinful. Perhaps you were told that the only way you'd find happiness is through sex. Perhaps you were abused. Perhaps you struggled with masturbation and pornography. Perhaps you fantasize about other women. Perhaps you're terrified of sex and try not to think about it.
I started having crushes on boys when I was about seven years old. These crushes quickly developed into elaborate fantasies that became more and more sexual as I neared puberty. Once I was older and knew myself better, I realized that I was dealing with issues of sexual purity, and my own struggle with fantasies haunted me. Once I was in a serious relationship, these fantasies became much more specific—I wanted to have sex with my boyfriend. I remember thinking, "If I can just make it to marriage, all of this will disappear."
But marriage doesn't fix our sin. Jesus does. Although my struggle was very real, very sinful, and very overwhelming, I didn't have to live so defeated. If I had taken my sin to the cross, laid it at the feet of Jesus and understood what his death meant for my sin, that very sin would've lost its hold on me and just made me more mindful of God's grace. Truly, Jesus has the power to help me overcome my sin. His grace makes that sin powerless and his power can help me overcome it.
There are a couple things you can do to deal with your sexual sin and the issues you have with sex:
Read the Bible. Read a lot of it. Let the truth of God's word saturate your heart and your mind. I know this may sound kind of demanding, but I challenge you to read the Bible until it dilutes the potency of all the magazines, social media, movies, TV and all the things that have the ability to pour lies into your mind. Let the Bible be the biggest influence in your life.
Pray. Tell God about all your struggles. It can help to journal out your thoughts. Tell him if you lust and ask for his forgiveness. Tell him if you feel afraid of the idea of sex and ask him to help you understand why he created it.
Find a godly mentor whom you can talk to about your sexuality. Someone to whom you can confess your sins and your shortcomings and your struggles. Someone who will ask you about them when you forget/don't want to talk about it.
Get in a community of people who value godly sexuality. It can be so disheartening if your friends disdain you for the fact that you follow a biblical sexual ethic. In fact, it can make you feel embarrassed, which is the opposite of what God wants for you. But if you're around other women and men who value and treasure their own sexual holiness as well as yours, you can let your guard down and be who God wants you to be.
Find a godly counselor if you think it would help. Sometimes there are issues that your friends and mentors may just not know how to handle. But Christian counselors are well-trained, make excellent listeners and are passionate about leading you out of harmful lies and into the truth of God's word. Sometimes, if you're willing and eager to learn, a counselor's words can really help you fix big problems. My husband often says, "Asking for help is a sign of strength." A counselor is especially helpful if you are dealing with issues of abuse, sexual addiction, gender, same-sex attraction or pornography.
The truth is, we all have some issue when it comes to sex. It's a beautiful thing to abstain from sex out of your reverence for God, but many of us have used our virginity as a "Get Out of Jail Free" card to not have to deal with our sexual sins. If you're single, I would encourage you not to wait until marriage or a serious relationship to deal with your sexuality. If you're married, don't be discouraged by the enduring presence of these issues. God's power is readily available to us all (single and married) to transform our minds into his likeness.
And remember the grace God extends to us in our weakness! When the Apostle Paul was tormented by his "thorn in the flesh", this was the Lord's response ::
But he said to me, "My grace is sufficient for you, for my power is made perfect in weakness." Therefore I will boast all the more gladly about my weaknesses, so that Christ's power may rest on me. (II Corinthians 12:9)
(Wallpaper by Ellie Cashman via Design*Sponge)